Data Pipeline Tech For Data Engineers
Hi there!
This is from DPT
We're a team of data engineers dedicated to building products that other data engineers will love.
We know engineers like the flexibility of working with APIs and CLIs over shiny user interfaces. This is exactly what you'll find from DPT.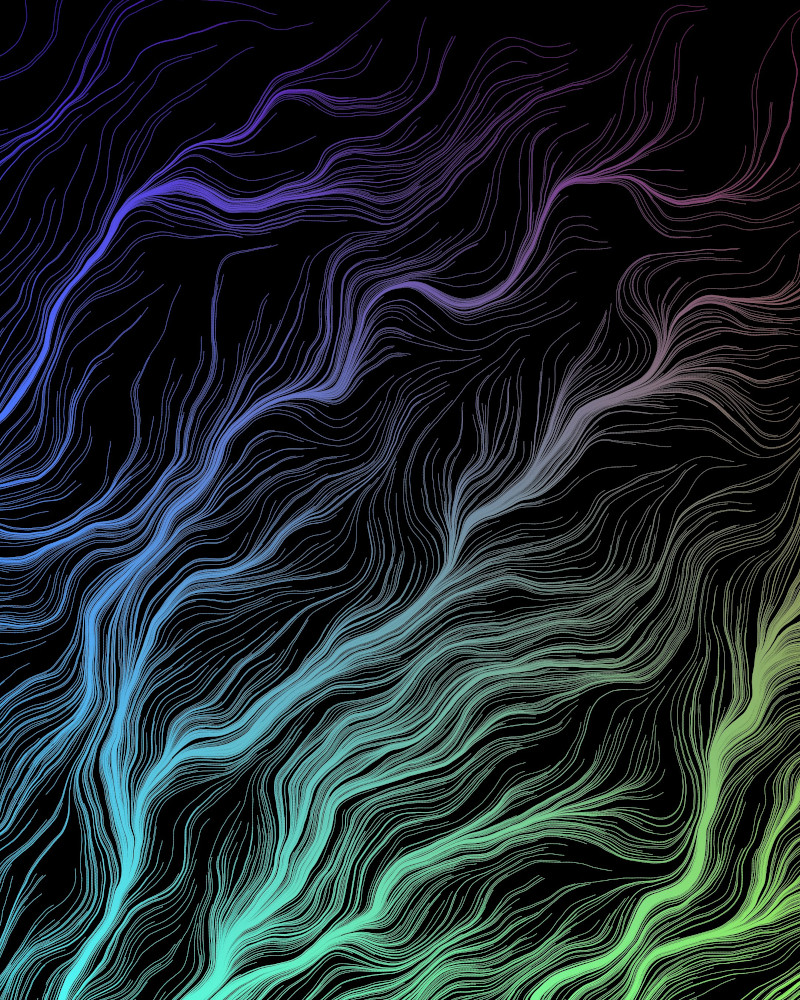 Trusted by hundreds of data engineers
Data infrastructure that simply works. Exactly what our engineering team needed. We can finally trust our data and focus on what really matters.